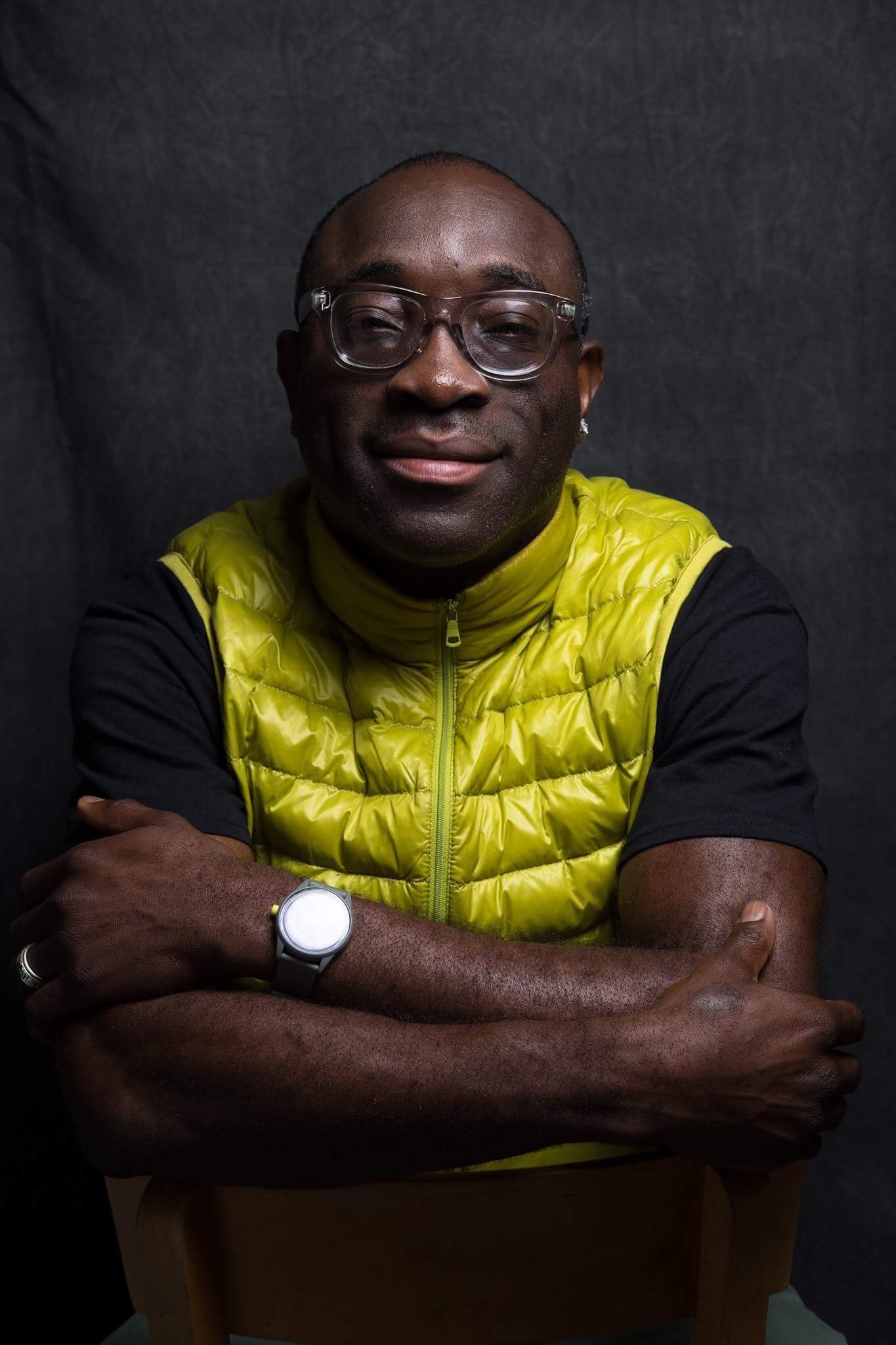 Chiké Frankie Edozien began his journalism career reading the news bulletins at the Nigerian boarding school Federal Government College, Port Harcourt from 1981-1986. While studying for a journalism degree in New York, he was part of the BET News team that covered the 1992 Democratic National convention that culminated in Bill Clinton's nomination for president of the United States.
A stint at ABC News soon followed and by the end of 1993 Edozien was hired at the New York Post, where he remained for 15 years and garnered several reporting awards. At the Post, Edozien's coverage of the aftermath of the shooting death of Amadou Diallo was critically acclaimed. As was his coverage of HIV/AIDS and healthcare disparities in communities around the Big Apple. He was its City Hall Reporter from 1999-2008 and was the lead writer on legislative affairs.
In 2008 he exposed a decades long secretive slush fund scheme that resulted in reforming the way the City Council doled out taxpayer funds and a federal investigation that saw several lawmakers jailed.
He covered crime, courts, labor issues and human services public health and politics, reporting from around the country and abroad for the paper. In 2001, he co-founded the AFRican Magazine and continues to serve as the editor-in-chief. He has traveled around the world reporting on the impact of HIV/AIDS particularly among Africans and is a 2008 Kaiser Foundation fellow for Global Health Reporting.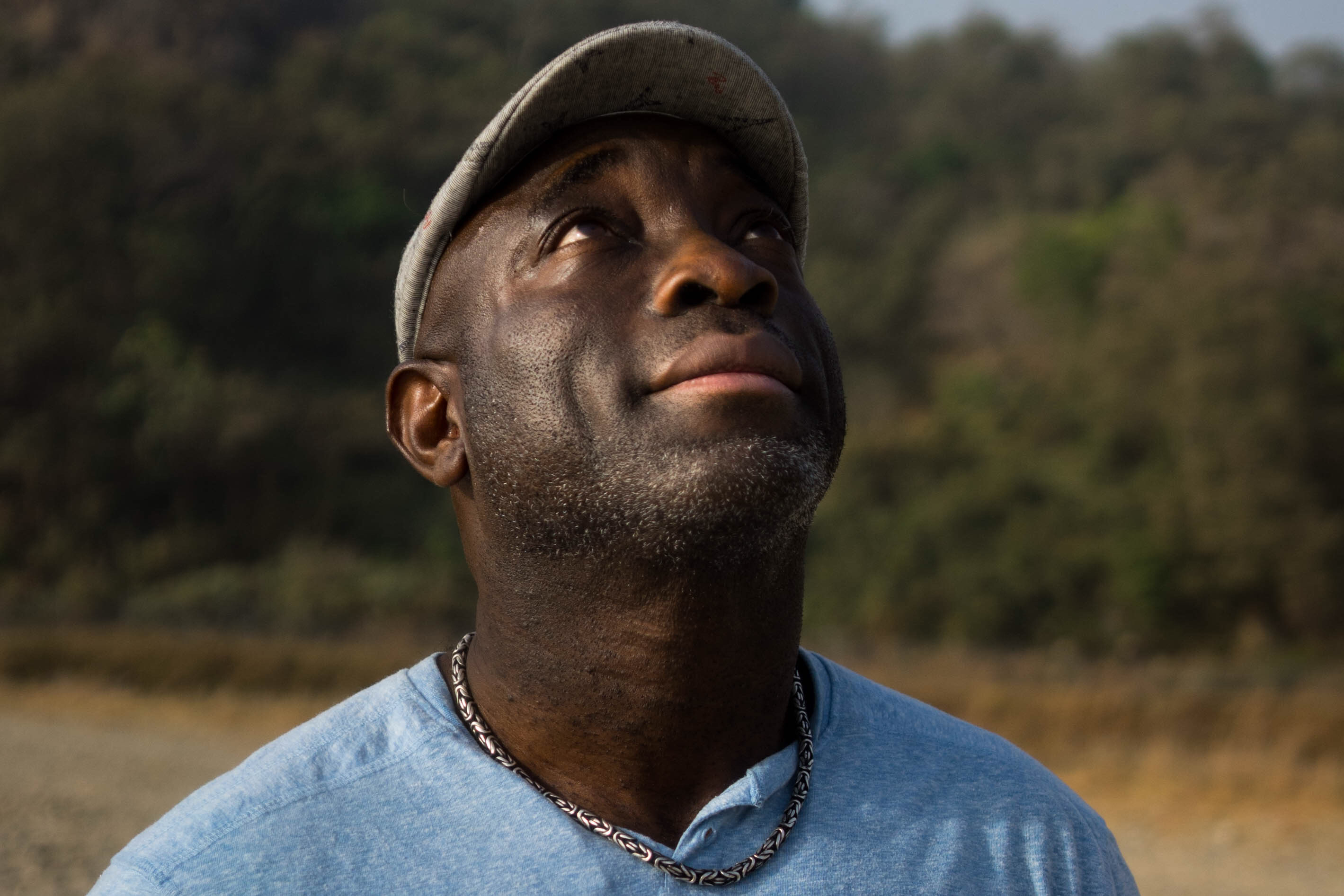 The result of that fellowship was a critical look at slice of healthcare outcomes in Uganda and how the rest of sub-Saharan Africa was learning from them. Edozien fully embraced digital platforms for doing journalism and was a founding blogger of the New York Times hyper-local Fort Greene blog. And routinely contributed international news and analysis to 'Rendezvous' the digital portal of the International Herald Tribune (now the International New York Times). The AFRican Magazine has had a digital component since its inception.
He is a journalist who honed his skills writing about government, health and cultural issues for a variety of publications. His work has appeared in The Times (UK), Vibe magazine, Out Traveler, Blackaids.org, The Advocate, Colorlines, GlobalPost, Time Magazine & more. He has appeared several times on MSNBC giving context on issues affecting African countries.
Edozien was also a regular contributor to the Arise America news show on Arise TV. He provides context and analysis for the 'Across Africa' segment on the weekday broadcast. Arise TV is a global news channel that is currently seen on satellite Channel 519, Time Warner Cable 92 and Verizon channel 480.
In 2020, Edozien became the Global Site Director of New York University's Accra campus. Since 2008-2019, he was the faculty director of New York University Journalism's 'Reporting Africa' program. It is a unique summer intensive and immersion journalism program run out of Accra, Ghana that he developed — from the curriculum to onsite digital publishing. Many of the program's alumni have gone on to work as full time journalists and even returned to Africa after this first taste on international journalism.
Edozien is on the full time faculty at New York University as a clinical associate professor. He was named one of the Top 50 journalism professors for 2012 by Journalsimdegree.org. N.Y.U. is also his alma mater. In 2017 he was awarded the university's prestigious Dr. Martin Luther King Jr. Faculty award for excellence in teaching,leadership, social justice and community building.
He received a B.A. in Broadcast Journalism there in 1993. He is the author of 'Lives of Great Men (Team Angelica 2017) which won the 2018 Lambda Literary prize for Best Gay Memoir/Biography.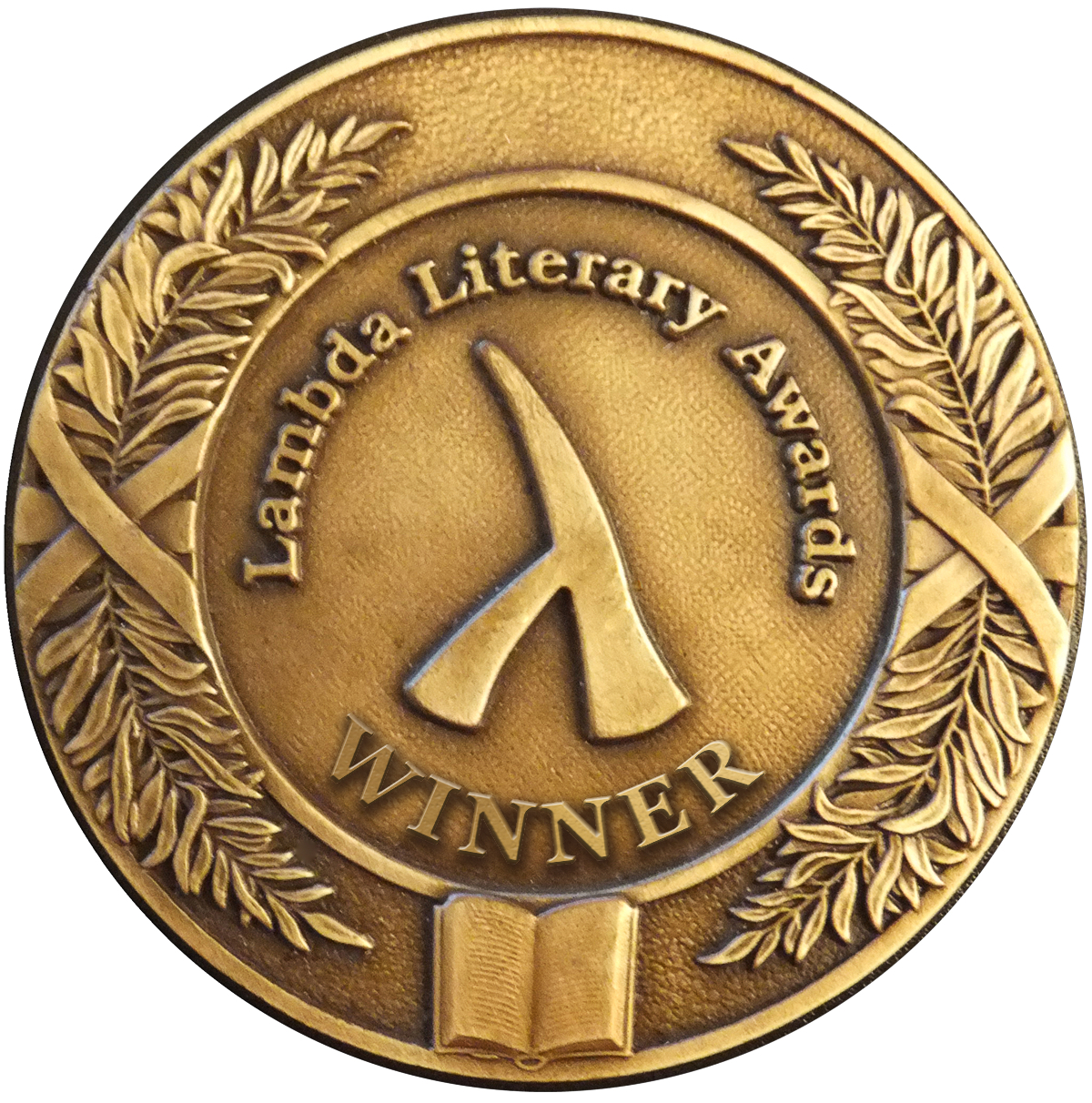 'Lives' has also been shortlisted for the 2018 Gerald Kraak Award for gender sexuality and human rights writing and for the Randy Shilts Nonfiction prize for the Publishing Triangle.